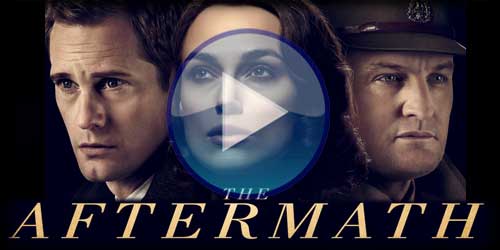 The Aftermath subtitled (15) 109 mins
Drama starring Keira Knightley, Jason Clarke, Alexander Skarsgard. Post-war Germany,1946. Rachael arrives in the ruins of Hamburg in the bitter winter, to be reunited with her husband Lewis, a British colonel charged with rebuilding the shattered city. But ahey will be sharing the grand house with its previous owners, a German widower and his troubled daughter, and in this charged atmosphere, enmity and grief give way to passion and betrayal.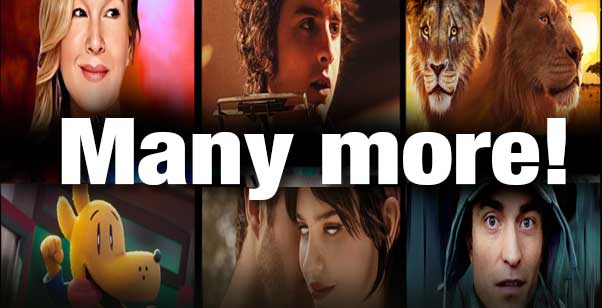 Supported by UK film distributors through
Film Distributors' Association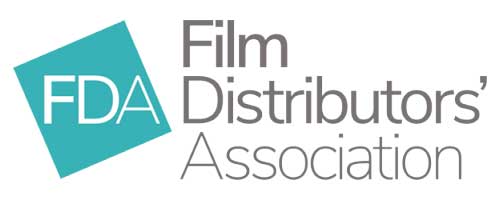 London & surround:

Finchley North Vue
Tue 26 March 18:05
Greenwich Odeon
Thu 28 March 12:00
UK:

Aberdeen FilmhouseAberdeen
Thu 21 March 18:10
Bicester Vue
Tue 26 March 14:10
Brentford Watermans
Wed 27 March 18:15
Bridgend Odeon
Mon 25 March 12:00
Clevedon CurzonClevedon
Wed 20 March 13:30
Dudley Odeon
Mon 25 March 12:30
Edinburgh Fort Kinnaird Odeon
Thu 21 March 12:30
Gloucester Guildhall
Sat 13 April 10:45
Halifax Square Chapel
Tue 26 March 14:00
Hebden Bridge PicturehouseHebdenBridge
Wed 03 April 19:45
Hereford Odeon
Tue 26 March 15:15
Inverness Eden Court
Mon 25 March 20:30
Mansfield Odeon
Thu 21 March 12:00
Milford Haven Torch
Tue 26 March 17:40
Pershore Number 8
Mon 15 April 19:30
Portsmouth Vue
Tue 26 March 18:20
Shrewsbury Old Market Hall
Tue 16 April 17:30
Southampton Odeon
Thu 21 March 14:30
Southport Vue
Tue 26 March 19:25
Stirling Macroberts
Wed 27 March 19:30
Thanet Westwood Cross Vue
Wed 27 March 13:05
Trowbridge Odeon
Thu 28 March 11:10
Wallsend Silverlink Odeon
Fri 22 March 12:05
Wolverhampton Light House
Sun 24 March 15:15, Sun 24 March 17:50, Sun 24 March 20:20, Tue 26 March 14:00, Tue 26 March 17:00
Ireland:
None listed. All cinemas can show all films on this site with subtitles. Please ask your nearest ones to do so!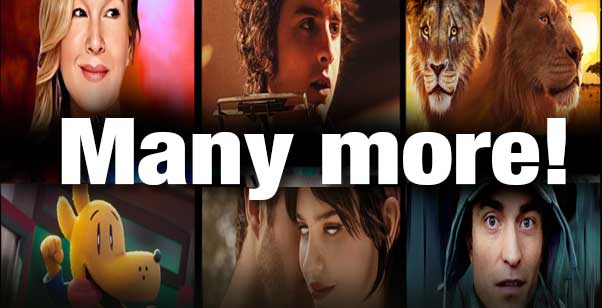 Shows added when announced! All cinemas can be accessible. All can screen all films on this website with subtitles. Please ask your nearest cinemas to screen them at convenient times! IMPORTANT! Shows can change/cancel. This site is updated three times a day. Please double check with the actual cinemas website before you plan a visit!

Queries? Comments? Feedback? Click HERE for a chance to win a 2019 Blu-Ray or DVD of your choice!
Accessible shows provide social benefits such as equality, inclusion and community integration. For a few hours, the disabling barrier is removed. There were more than a million admissions to accessible shows last year!
Supported by UK film distributors and others. Read about our sponsors HERE