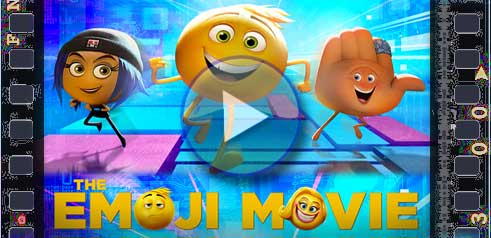 The Emoji Movie subtitled (U) 86 mins
Animation. Hidden inside smartphones code is the bustling city of Textopolis, home to all emojis. Each has only one facial expression, except for Gene. Determined to become a regular emoji, Gene asks for his best friend Hi-5 and a code breaker called Jailbreak for help. During their travels, the three emojis discover a great danger that could threaten their city's very existence.
Please ask your nearest cinemas to screen this film with subtitles! NOTE! We recommend that you always ask cinema staff to confirm that a show will definitely be subtitled.