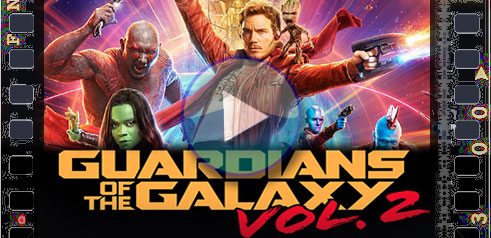 Guardians Of The Galaxy Vol 2 subtitled (12a) 140 mins
Action adventure starring Bradley Cooper, Chris Pratt, Zoe Saldana. The Guardians must fight to keep together as they unravel the mystery of Peter Quill's true parentage. Old foes become new allies and fan-favorite characters from the classic comics come to our heroes' aid.  ★★★★  Empire. 3D where indicated.

Please ask your nearest cinemas to screen this film with subtitles!