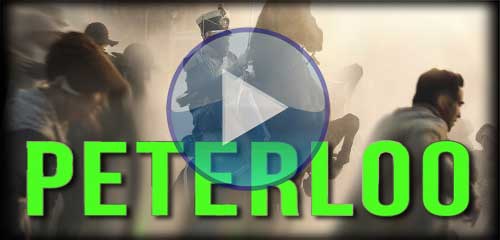 Peterloo subtitled (12a) 154 mins
Mike Leigh directs an epic portrayal of the events surrounding the infamous 1819 Peterloo Massacre in Manchester, where a peaceful pro-democracy rally turned into one of the bloodiest and most notorious episodes in British history. ★★★★ Independent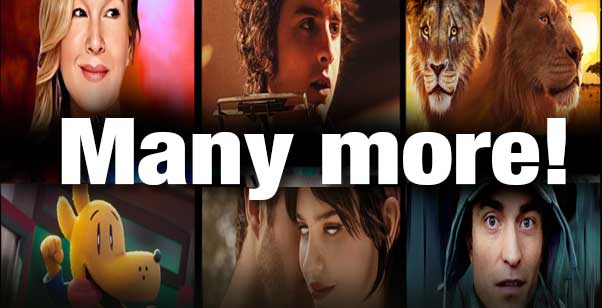 Supported by UK film distributors through
Film Distributors' Association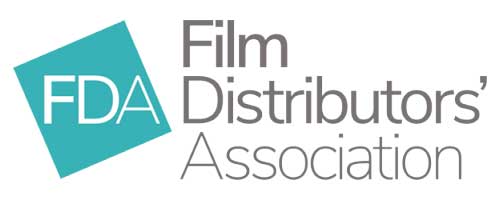 London & surround:

Kilburn KilnTricycle
Thu 22 Nov 17:55
UK:

Birmingham Mac
Tue 27 Nov 17:30
Brentford Watermans
Wed 28 Nov 17:15
Bristol Watershed
Thu 22 Nov 13:50
Cardiff Chapter Arts
Wed 21 Nov 17:15
Gerrards Cross Everyman
Mon 26 Nov 14:00
Glasgow Braehead Odeon
Tue 27 Nov 16:00
Hebden Bridge PicturehouseHebdenBridge
Sun 25 Nov 16:00
Inverness Eden Court
Thu 22 Nov 17:15
Manchester Trafford Centre Odeon
Mon 26 Nov 17:00
Manchester Home
Wed 21 Nov 13:10
Milford Haven Torch
Wed 12 Dec 20:10
Teesside ARCStockton
Tue 27 Nov 19:30, Thu 29 Nov 14:00
Truro WTW
Thu 22 Nov 19:30
Workington Plaza
Thu 22 Nov 14:30
Ireland:
None listed. All cinemas can show all films on this site with subtitles. Please ask your nearest ones to do so!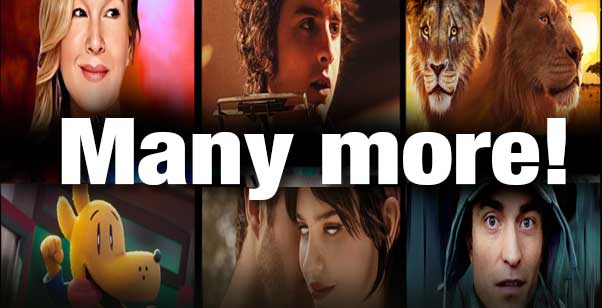 Shows added when announced! All cinemas can be accessible. All can screen all films on this website with subtitles. Please ask your nearest cinemas to screen them at convenient times! IMPORTANT! Shows can change/cancel. . Please double check with the actual cinemas website before you plan a visit!
Free draw! Click here to provide feedback for a chance to win the DVD or Blu-Ray of any film on this website, when it's released!
---
Never miss a subtitled movie! For suggestions, corrections, complaints, to be notified weekly of new releases, or whatever, please click HERE
---
Accessible shows provide social benefits such as equality, inclusion and community integration. For a few hours, the disabling barrier is removed. There were more than a million admissions to accessible shows last year.
Supported by UK film distributors and others. Read about our sponsors HERE