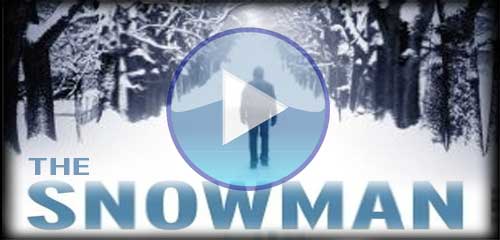 The Snowman subtitled (15) 119 mins
Terrifying thriller. A detective fears an elusive serial killer may be active again and must connect decades-old cold cases to the brutal new one if he hopes to outwit this unthinkable evil. Stars Michael Fassbender, Rebecca Ferguson, J.K. Simmons.
All cinemas can screen all films on this website with subtitles. Please ask your nearest cinema to screen them - at convenient times! Bookmark this page and check often for the latest shows. IMPORTANT! Shows sometimes change. We can take NO RESPONSIBILITY for postponed or cancelled shows. Please double check with the actual cinemas website before you plan a visit!