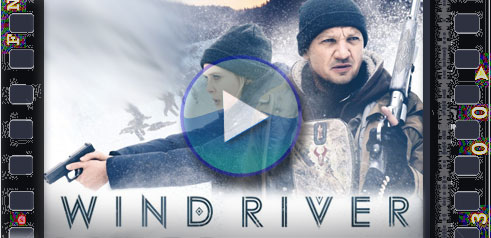 Wind River subtitled (15) 107 mins
A thrilling, haunting tale of death and survival. Cory, a veteran tracker in the wilderness of Wyoming, USA, discovers a dead body in an American reservation, and the FBI sends Jane, a young agent to investigate. Their journey takes them deep into a violent, treacherous world that neither of them is prepared for. Stars Jeremy Renner, Elizabeth Olsen. ★★★★ Telegraph
Please ask your nearest cinemas to screen this film with subtitles! NOTE! We recommend that you always ask cinema staff to confirm that a show will definitely be subtitled.