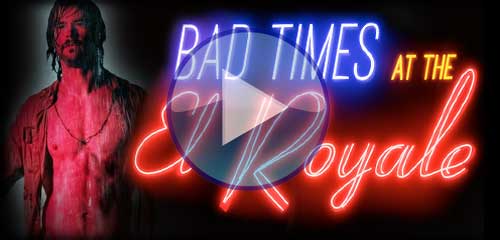 Bad Times At The El Royale subtitled (15) 140 mins
Crazy drama. Seven strangers, each with a secret to bury, meet at Lake Tahoe's El Royale, a rundown hotel with a dark past. Over the course of one fateful night, everyone will have a last shot at redemption... before everything goes to hell. Stars Jeff Bridges, Dakota Johnson, Jon Hamm, and Chris Hemsworth. ★★★★ Empire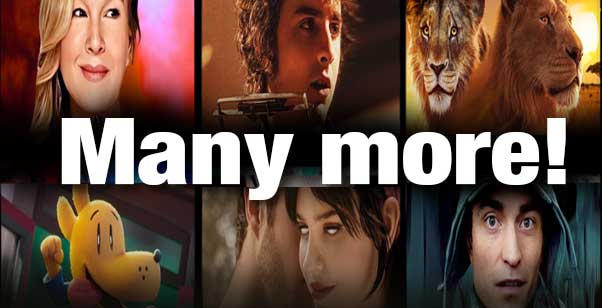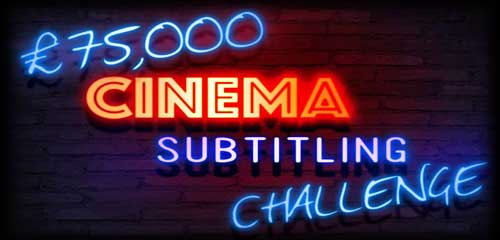 Supported by UK film distributors through
Film Distributors' Association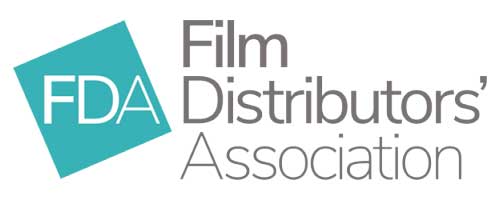 London & surround:

Greenwich Odeon
Tue 23 Oct 19:20
King's Cross Everyman
Wed 24 Oct 16:45
Victoria Curzon
Tue 23 Oct 14:30
Whitechapel Genesis
Tue 23 Oct 14:50
UK:

Harrogate Everyman
Tue 23 Oct 17:30
Teesside ARCStockton
Fri 16 Nov 20:00, Sat 17 Nov 17:00, Thu 22 Nov 14:00
Ireland:

Dublin Vue
Mon 29 Oct 19:35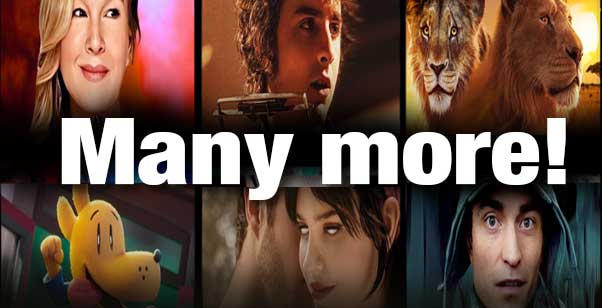 Shows added when announced! All cinemas can be accessible. All can screen all films on this website with subtitles. Please ask your nearest cinemas to screen them at convenient times! IMPORTANT! Shows can change/cancel. . Please double check with the actual cinemas website before you plan a visit!
Free draw! Click here to provide feedback for a chance to win the DVD or Blu-Ray of any film on this website, when it's released!
---
Never miss a subtitled movie! For suggestions, corrections, complaints, to be notified weekly of new releases, or whatever, please click HERE
---
Accessible shows provide social benefits such as equality, inclusion and community integration. For a few hours, the disabling barrier is removed. There were more than a million admissions to accessible shows last year.
Supported by UK film distributors and others. Read about our sponsors HERE