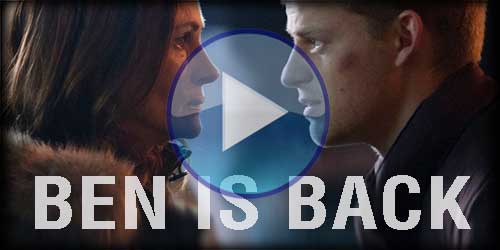 Ben Is Back subtitled (15) 103 mins
Drama starring Julia Roberts. 19 year-old Ben unexpectedly returns home on Christmas Eve. Mum Holly is relieved and welcoming but wary of her drug-addict son. Holly's love for her son is tested as she does everything she can to keep him safe.  ★★★★ Independent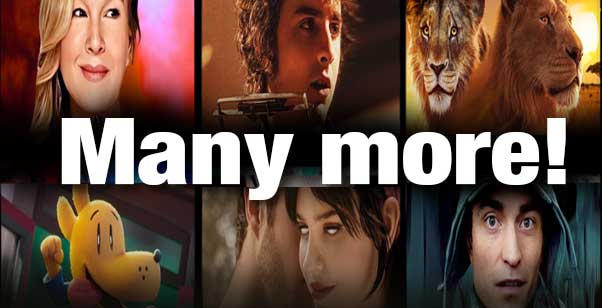 Supported by UK film distributors through
Film Distributors' Association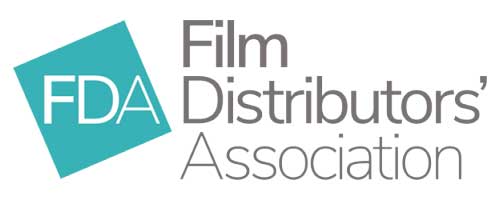 London & surround:

Canary Wharf Everyman
Wed 20 March 18:00
Crouch End Picturehouse
Thu 21 March 20:45
Crystal Palace Everyman
Wed 20 March 17:15
Epsom Odeon
Wed 27 March 15:00
Peckham PeckhamPlex
Mon 25 March 16:00
Shaftesbury Avenue Picturehouse
Wed 27 March 18:20
UK:

Bradford Picturehouse
Wed 20 March 15:30
Glasgow Everyman
Thu 21 March 16:45
Harrogate Everyman
Wed 20 March 17:30
Leeds Everyman
Wed 20 March 15:30
Liverpool Picturehouse
Thu 21 March 13:10
Milton Keynes Cineworld
Mon 25 March 14:00
Oxted Everyman
Wed 20 March 17:00
Tunbridge Wells Odeon
Wed 27 March 12:40
Worthing Connaught
Mon 25 March 18:00
York Everyman
Thu 21 March 17:00
Ireland:

Dublin Dundrum MoviesAt
Tue 26 March 18:20
Swords MoviesAt
Tue 26 March 18:20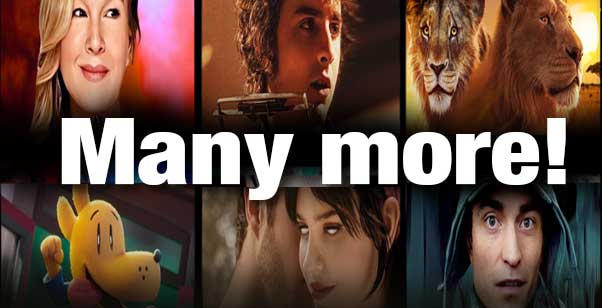 Shows added when announced! All cinemas can be accessible. All can screen all films on this website with subtitles. Please ask your nearest cinemas to screen them at convenient times! IMPORTANT! Shows can change/cancel. This site is updated three times a day. Please double check with the actual cinemas website before you plan a visit!

Queries? Comments? Feedback? Click HERE for a chance to win a 2019 Blu-Ray or DVD of your choice!
Accessible shows provide social benefits such as equality, inclusion and community integration. For a few hours, the disabling barrier is removed. There were more than a million admissions to accessible shows last year!
Supported by UK film distributors and others. Read about our sponsors HERE