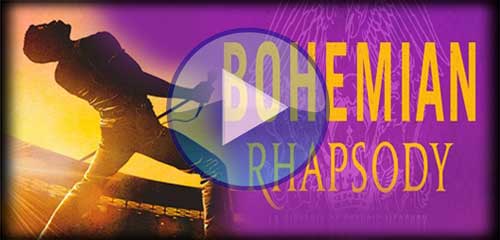 Bohemian Rhapsody subtitled (12a) 134 mins
The extraordinary story of Freddie Mercury, who became one of the most beloved entertainers in the world as Queen's lead singer and legendary frontman.  As his personal life spiralled out of control, it threatened to tear the band apart at the height of their success. Stars Rami Malek.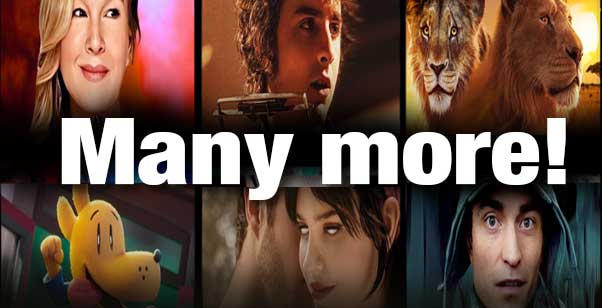 Supported by UK film distributors through
Film Distributors' Association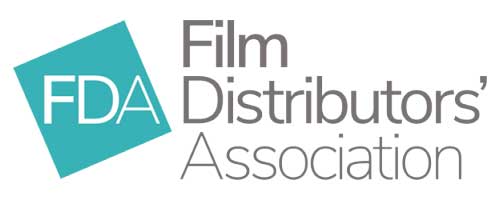 London & surround:

Bluewater Showcase
Sun 20 Jan 10:00
Kingston Odeon
Tue 15 Jan 20:00
UK:

Andover Odeon
Thu 17 Jan 20:10
Cleethorpes Parkway
Sun 20 Jan 11:30
Dorchester Odeon
Mon 21 Jan 17:00
Edinburgh Lothian Road Odeon
Thu 17 Jan 19:45
Exeter Odeon
Thu 24 Jan 17:00
Fife Adam Smith
Thu 28 February 11:00
Guildford Odeon
Mon 21 Jan 13:30
Hertford Hertford Theatre
Thu 24 Jan 16:30
Hull Princes Quay Vue
Sun 20 Jan 14:15, Tue 22 Jan 18:30
Manchester Trafford Centre Odeon
Tue 15 Jan 17:50, Thu 24 Jan 17:00
Sheffield Odeon
Wed 16 Jan 17:15
Sheffield Vue
Tue 22 Jan 19:00
Wallsend Silverlink Odeon
Thu 17 Jan 20:35
Ireland:
None listed. All cinemas can show all films on this site with subtitles. Please ask your nearest ones to do so!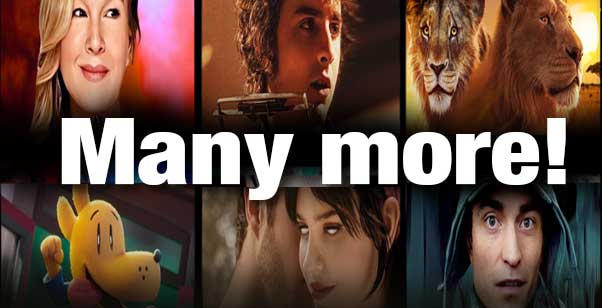 Shows added when announced! All cinemas can be accessible. All can screen all films on this website with subtitles. Please ask your nearest cinemas to screen them at convenient times! IMPORTANT! Shows can change/cancel. . Please double check with the actual cinemas website before you plan a visit!
Free draw! Click here to provide feedback for a chance to win the DVD or Blu-Ray of any film on this website, when it's released!
---
Never miss a subtitled movie! For suggestions, corrections, complaints, to be notified weekly of new releases, or whatever, please click HERE
---
Accessible shows provide social benefits such as equality, inclusion and community integration. For a few hours, the disabling barrier is removed. There were more than a million admissions to accessible shows last year.
Supported by UK film distributors and others. Read about our sponsors HERE