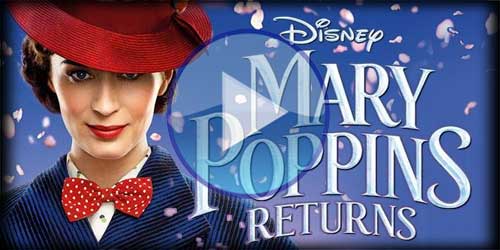 Mary Poppins Returns subtitled (U) 130 mins
After their first adventure with their magical nanny, Jane and Michael Banks have grown up, suffered a personal loss, and the wonder has gone out of their lives. But with the help of Mary Poppins, as well as a local lamplighter named Jack, they'll be able to rediscover the joy and magic they once shared.  Stars Emily Blunt Emily Blunt, Lin-Manuel Miranda, Ben Wishaw, Meryl Streep. ★★★★★ Telegraph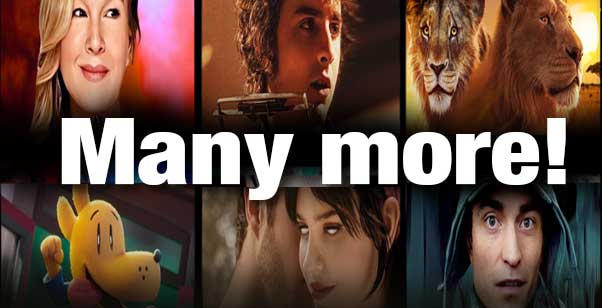 Supported by UK film distributors through
Film Distributors' Association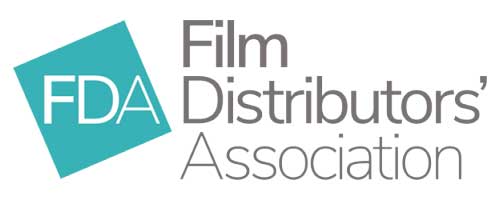 London & surround:

Fulham Broadway Vue
Sun 17 Feb 12:05
Newham Showcase
Sun 17 Feb 10:45
UK:

Blackpool Odeon
Sat 16 Feb 11:50
Derby Quad
Sat 16 Feb 10:20, Mon 18 Feb 12:30, Wed 20 Feb 14:30
Fife Adam Smith
Sun 24 March 11:00
Gloucester Guildhall
Sat 16 Feb 10:45
Paisley Showcase
Sun 17 Feb 11:00
Peterborough Showcase
Sun 17 Feb 11:05
Sheffield Cineworld
Sun 17 Feb 10:20, Mon 18 Feb 10:20, Tue 19 Feb 10:20, Thu 21 Feb 10:20
Southport Vue
Sun 17 Feb 14:15
Thanet Westwood Cross Vue
Sun 17 Feb 09:10
Ireland:

Dublin Vue
Sun 17 Feb 14:45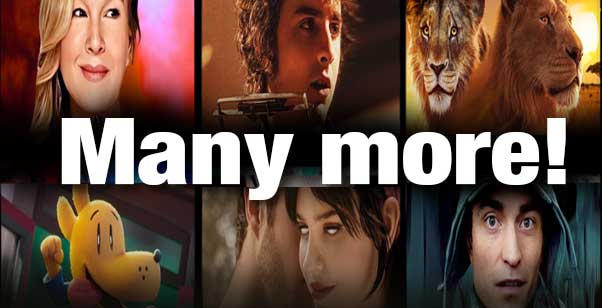 Shows added when announced! All cinemas can be accessible. All can screen all films on this website with subtitles. Please ask your nearest cinemas to screen them at convenient times! IMPORTANT! Shows can change/cancel. . This site is updated three times a day. Please double check with the actual cinemas website before you plan a visit!
Free draw! Click here to provide feedback for a chance to win the DVD or Blu-Ray of any film on this website, when it's released!
---
Never miss a subtitled movie! For suggestions, corrections, complaints, to be notified weekly of new releases, or whatever, please click HERE
---
Accessible shows provide social benefits such as equality, inclusion and community integration. For a few hours, the disabling barrier is removed. There were more than a million admissions to accessible shows last year.
Supported by UK film distributors and others. Read about our sponsors HERE