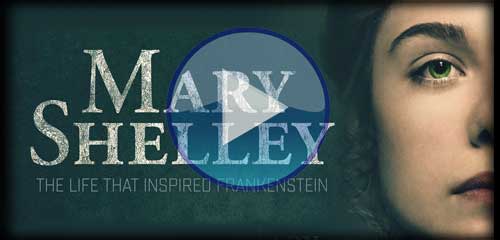 Mary Shelly subtitled (12a) 121 mins
The torrid true-life tale of how an early 19th-century passionate love affair fueled the creation of trailblazing British teenage writer Mary Shelley's Gothic masterwork, Frankenstein. Mary liked to write stories that 'curdles the blood and quickens the beatings of the heart'...

Supported by UK film distributors through
Film Distributors' Association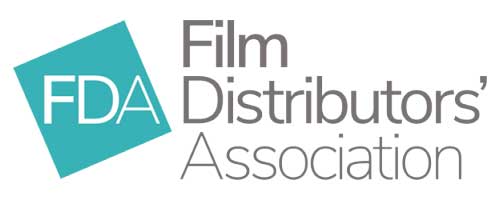 London & surround:

Mayfair Curzon
Thu 19 July 15:30
Richmond Curzon
Thu 19 July 18:10
UK:

Aberdeen FilmhouseAberdeen
Tue 24 July 20:35
Cardiff Chapter Arts
Sun 29 July 14:30, Sun 29 July 17:20, Tue 31 July 10:30
Leicester PhoenixLeicester
Wed 25 July 19:45
Shrewsbury Old Market Hall
Thu 02 August 17:30
Wolverhampton Light House
Sun 29 July 12:15, Tue 31 July 14:00, Tue 31 July 17:30, Tue 31 July 20:10
Ireland:
None listed. All cinemas can show all films on this website with subtitles. Please ask your nearest ones to do so!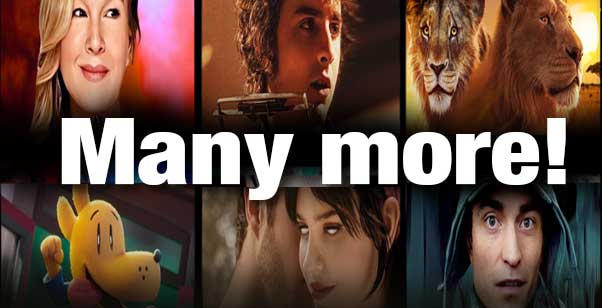 Shows added when announced! All cinemas can be accessible. All can screen all films on this website with subtitles. Please ask your nearest cinemas to screen them at convenient times! IMPORTANT! Shows can change/cancel. . Please double check with the actual cinemas website before you plan a visit!
Free draw! Click here to provide feedback for a chance to win the DVD or Blu-Ray of any film on this website, when it's released!
---
Never miss a subtitled movie! For suggestions, corrections, complaints, to be notified weekly of new releases, or whatever, please click HERE
---
Accessible shows provide social benefits such as equality, inclusion and community integration. For a few hours, the disabling barrier is removed. There were more than a million admissions to accessible shows last year.
Supported by UK film distributors and others. Read about our sponsors HERE