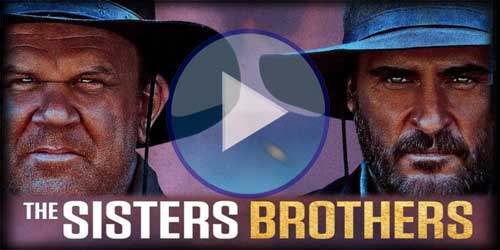 The Sisters Brothers subtitled (15) 122 mins
It's 1851, and Charlie and Eli Sisters are both brothers and assassins, boys grown to men in a savage and hostile world. The Sisters brothers find themselves on a journey to the gold rush land of California - an adventure that tests the deadly family ties... ★★★★ Empire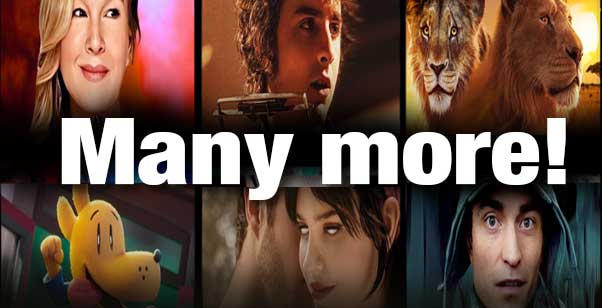 Supported by UK film distributors through
Film Distributors' Association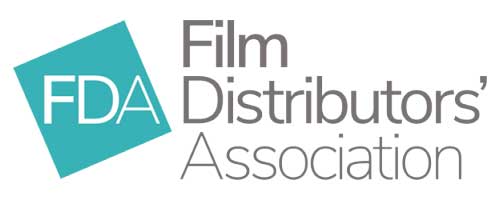 London & surround:

Bloomsbury Renoir Curzon
Wed 24 April 20:50
Brixton Picturehouse
Thu 25 April 12:45
Crouch End Picturehouse
Thu 25 April 17:40
Finchley North Vue
Tue 23 April 19:50
Kensal Rise Lexi
Wed 24 April 13:30, Wed 01 May 18:20
Notting Hill Electric
Tue 07 May 14:00
Wimbledon Curzon
Wed 24 April 21:00
UK:

Brentford Watermans
Tue 30 April 13:00
Cardiff Chapter Arts
Wed 24 April 14:00
Derby Quad
Tue 23 April 18:05, Wed 24 April 21:00
Edinburgh FilmhouseEdinburgh
Tue 23 April 15:05, Fri 26 April 15:05
Halifax Square Chapel
Tue 23 April 19:30
Inverness Eden Court
Thu 02 May 18:00
Leicester PhoenixLeicester
Tue 23 April 20:20
Manchester Home
Thu 25 April 15:05
Teesside ARCStockton
Tue 07 May 19:30, Thu 09 May 14:00
Ireland:
None listed. All cinemas can show all films on this site with subtitles. Please ask your nearest ones to do so!
Shows added when announced!
Accessible, inclusive subtitled shows enable film fans with hearing loss to ENJOY rather than endure cinema. For a few hours, the disabling barrier is removed.
All cinemas can screen all films on this website with subtitles. Please ask your nearest cinemas to screen them at convenient times!
IMPORTANT! This site is updated three times a day, but shows can cancel/change at short notice. Please double check with the actual cinemas website before you plan a visit!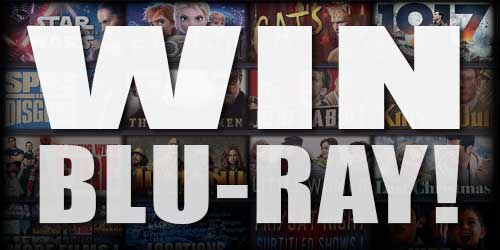 Query? Complaint? Feedback? Click HERE to comment and enter a free draw to win a 2019 Blu-Ray or DVD of your choice!
Accessible shows provide social benefits such as equality, inclusion and community integration. For a few hours, the disabling barrier is removed. There were more than a million admissions to accessible shows last year!
Supported by UK film distributors. Read about our sponsors HERE