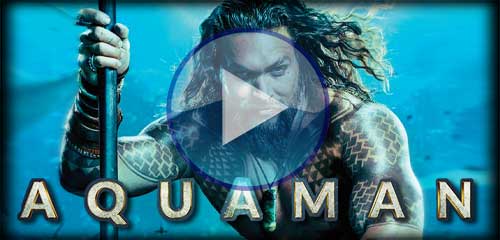 Aquaman subtitled (12a) 143 mins
Epic superhero adventure. Aquaman, heir to the throne of the underwater city of Atlantis, is caught between the surface world and the undersea kingdom. He's forced to grapple with his own mixed feelings about a new threat that's beginning to emerge.  Stars Jason Momoa, Amber Heard, Patrick Wilson and Willem Dafoe.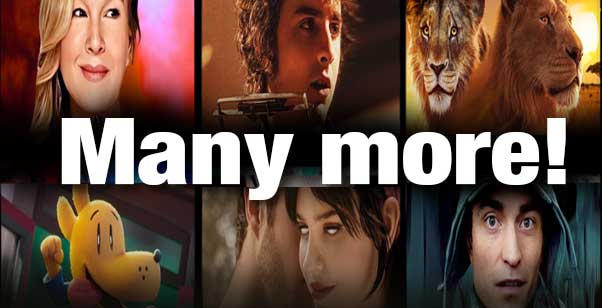 Supported by UK film distributors through
Film Distributors' Association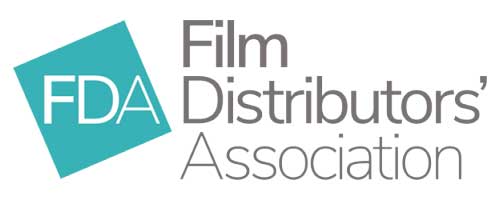 London & surround:

Leicester Square Odeon
Sun 23 Dec 10:30
South Woodford Odeon
Thu 13 Dec 17:30, Tue 18 Dec 17:30
Streatham Odeon
Thu 13 Dec 12:10
Whitechapel Genesis
Thu 13 Dec 15:00
UK:

Aylesbury Odeon
Sun 16 Dec 20:40, Tue 18 Dec 14:20
Birmingham Broadway Odeon
Fri 14 Dec 11:00
Blackpool Odeon
Sun 16 Dec 17:30
Bridgend Odeon
Thu 13 Dec 21:40
Bristol Odeon
Thu 13 Dec 17:10
Cardiff Odeon
Wed 12 Dec 13:20
Chelmsford Odeon
Thu 13 Dec 14:20
Coventry Odeon
Thu 13 Dec 17:30
Derby Odeon
Wed 12 Dec 15:20
Gateshead Metrocentre Odeon
Thu 13 Dec 18:30
Glasgow Braehead Odeon
Thu 13 Dec 16:30
Glasgow Quay Odeon
Wed 12 Dec 13:20
Harrogate Odeon
Wed 12 Dec 20:00, Mon 17 Dec 17:20
Hereford Odeon
Thu 13 Dec 13:45
Leeds-Bradford Odeon
Wed 12 Dec 16:30
Milton Keynes Cineworld
Thu 13 Dec 20:00
Preston Odeon
Thu 13 Dec 15:20
Stockport Light
Thu 13 Dec 17:25
Swadlincote Odeon
Thu 13 Dec 17:15
Taunton Odeon
Thu 13 Dec 17:30
Trowbridge Odeon
Thu 13 Dec 14:20
Tunbridge Wells Odeon
3D: Thu 13 Dec 19:40
Ireland:

Blanchardstown Odeon
Wed 12 Dec 16:45
Cavan Odeon
Wed 12 Dec 17:15
Newbridge Odeon
Thu 13 Dec 14:00
Waterford Odeon
Thu 13 Dec 14:00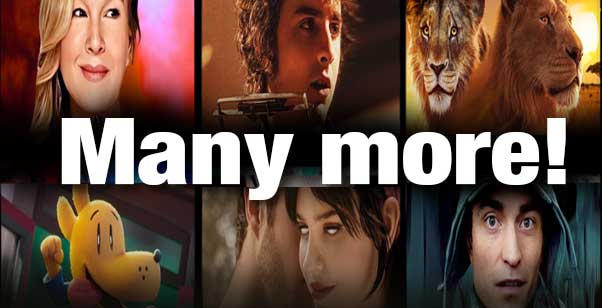 Shows added when announced! All cinemas can be accessible. All can screen all films on this website with subtitles. Please ask your nearest cinemas to screen them at convenient times! IMPORTANT! Shows can change/cancel. . Please double check with the actual cinemas website before you plan a visit!
Free draw! Click here to provide feedback for a chance to win the DVD or Blu-Ray of any film on this website, when it's released!
---
Never miss a subtitled movie! For suggestions, corrections, complaints, to be notified weekly of new releases, or whatever, please click HERE
---
Accessible shows provide social benefits such as equality, inclusion and community integration. For a few hours, the disabling barrier is removed. There were more than a million admissions to accessible shows last year.
Supported by UK film distributors and others. Read about our sponsors HERE