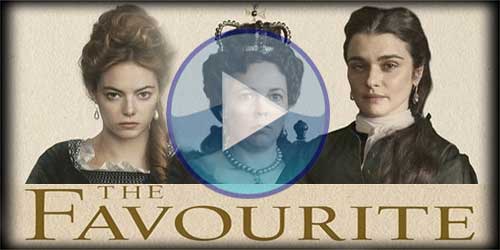 The Favourite subtitled (15) 120 mins
Oscar winner! A dark comedy of 18th-century court intrigue. While England is at war with France and an increasingly frail Queen Anne occupies the throne, Lady Sarah and new servant Abigail fight to be 'The Favourite' of their Queen. Stars Olivia Colman, Emma Stone and Rachel Weisz. ★★★★ Guardian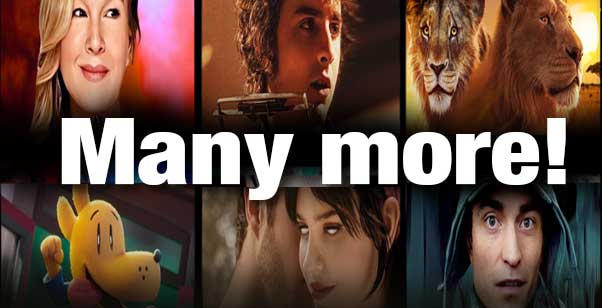 Supported by UK film distributors through
Film Distributors' Association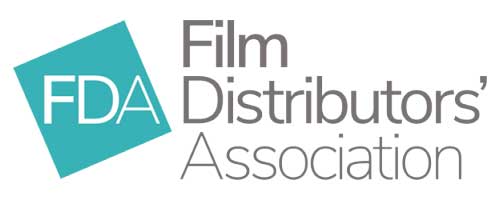 London & surround:

Greenwich Picturehouse
Wed 20 March 15:40
Kensal Rise Lexi
Wed 27 March 13:30
Kingston Odeon
Sun 24 March 12:00, Thu 28 March 20:40
UK:

Cardiff Chapter Arts
Wed 20 March 14:00, Thu 21 March 18:00
Fife Adam Smith
Fri 24 May 11:00
Oxford George St Odeon
Thu 21 March 12:00, Thu 28 March 12:10
Preston Odeon
Wed 20 March 12:30
Ireland:
None listed. All cinemas can show all films on this site with subtitles. Please ask your nearest ones to do so!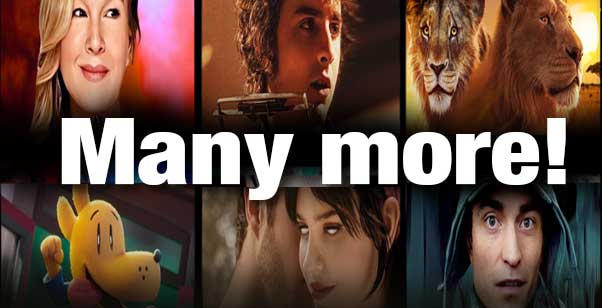 Shows added when announced! All cinemas can be accessible. All can screen all films on this website with subtitles. Please ask your nearest cinemas to screen them at convenient times! IMPORTANT! Shows can change/cancel. This site is updated three times a day. Please double check with the actual cinemas website before you plan a visit!

Queries? Comments? Feedback? Click HERE for a chance to win a 2019 Blu-Ray or DVD of your choice!
Accessible shows provide social benefits such as equality, inclusion and community integration. For a few hours, the disabling barrier is removed. There were more than a million admissions to accessible shows last year!
Supported by UK film distributors and others. Read about our sponsors HERE