Note! Shows can change or cancel - double check with actual cinema before you set out!


Taunton Odeon
Heron Gate, Taunton, Somerset TA1 2LP

Men In Black International subtitled (12a)
Thu 27 June 20:30
Spiderman Far From Home subtitled (12a)
Mon 01 July 23:35, Thu 04 July 19:00
The Secret Life Of Pets 2 subtitled (U)
Sat 29 June 12:00
---


Bridgwater Somerset, Scott cinema
Penel Orlieu, TA6 3PH

Toy Story 4 subtitled (U)
Tue 02 July 19:30
---
ALSO: Edington Village Hall - TA7 9HA - screens regular subtitled shows. Please visit their WEBSITE for details!
---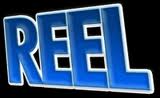 Wellington Somerset Reel Wellesley cinema
50 Mantle Street, Wellington, Somerset, TA21 8AU
Check with cinema
---

Wells Film Centre, Somerset
Princes Road, Wells, Somerset BA5 1TD
Check with cinema
---
Street Strode Theatre
Church Road, Street, Somerset BA16 0AB
Check with cinema
---
Shows added when announced!
Accessible, inclusive subtitled shows enable film fans with hearing loss to ENJOY rather than endure cinema. For a few hours, the disabling barrier is removed.
All cinemas can screen all films on this website with subtitles. Please ask your nearest cinemas to screen them at convenient times!
IMPORTANT! This site is updated three times a day, but shows can cancel/change at short notice. Please double check with the actual cinemas website before you plan a visit!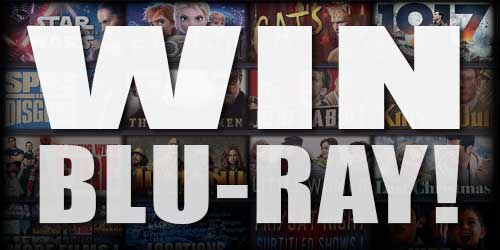 Query? Complaint? Feedback? Click HERE to comment and enter a free draw to win a 2019 Blu-Ray or DVD of your choice!
Accessible shows provide social benefits such as equality, inclusion and community integration. For a few hours, the disabling barrier is removed. There were more than a million admissions to accessible shows last year!
Supported by UK film distributors. Read about our sponsors HERE
© Your Local Cinema. Click for Privacy Policy. All rights reserved