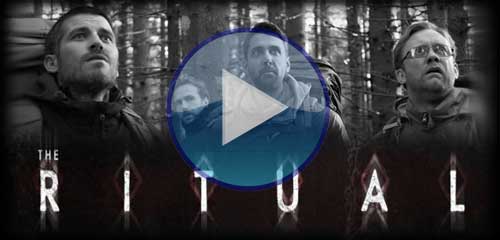 The Ritual subtitled (15) 94 mins
Horror. After the death of their friend, a group of old college friends embark on a hiking trip through an unnerving Scandinavian forest. They should have gone to Vegas... Stars Rafe Spall.
All cinemas can screen all films on this website with subtitles. Please ask your nearest cinema to screen them - at convenient times! Bookmark this page and check often for the latest shows. IMPORTANT! Shows sometimes change. We can take NO RESPONSIBILITY for postponed or cancelled shows. Please double check with the actual cinemas website before you plan a visit!