SCROLL DOWN for many more!

IMPORTANT! Shows can cancel/change . . Please double check with the actual cinemas website before you plan a visit!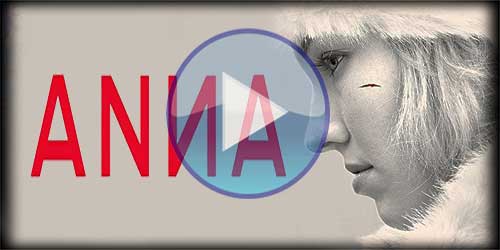 Anna And The Apocalypse subtitled (15) 92 mins
Comedy horror. The sleepy Scottish town of Little Haven VS a zombie apocalypse... Anna and her friends must fight, slash and sing their way to survival as they battle hordes of the undead to reach their loved ones. 'Like Shaun Of The Dead meets La La Land!'

Cardiff Chapter Arts
Sat 22 Dec 16:00
Glasgow Showcase
Mon 10 Dec 19:10
Sheffield Showroom
Mon 10 Dec 12:00, Mon 10 Dec 18:10
---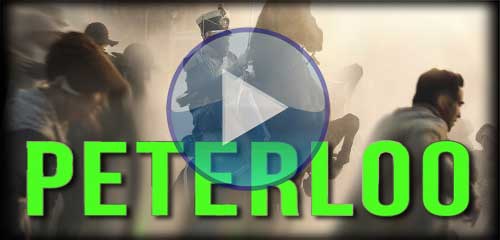 Peterloo subtitled (12a) 154 mins
Mike Leigh directs an epic portrayal of the events surrounding the infamous 1819 Peterloo Massacre in Manchester, where a peaceful pro-democracy rally turned into one of the bloodiest and most notorious episodes in British history. ★★★★ Independent

Clevedon CurzonClevedon
Wed 19 Dec 13:30
Milford Haven Torch
Wed 12 Dec 20:10
Oldham Odeon
Mon 10 Dec 14:15
Sheffield Showroom
Mon 10 Dec 14:55
---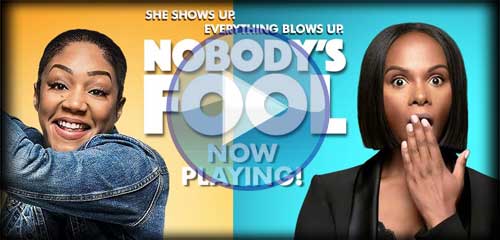 Nobodys Fool subtitled (15) 110 mins
Comedy drama starring Tiffany Haddish, Tika Sumpter and Whoopi Goldberg. Two polar opposite sisters are reunited after a long time apart: Danica is a successful businesswoman, and Tanya's just got out of prison...
Kilburn KilnTricycle
Sun 09 Dec 20:00, Tue 11 Dec 14:00, Thu 13 Dec 18:00
---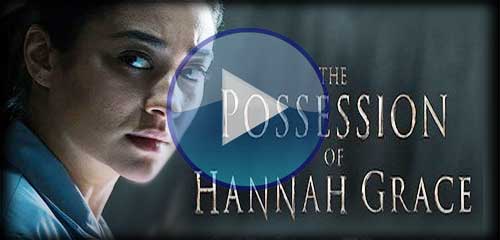 The Possession Of Hannah Grace subtitled (15) 86 mins
Horror. A shocking exorcism spirals out of control, claiming the life of a young woman. Months later, Megan Reed (Shay Mitchell) is working the graveyard shift in the morgue when she takes delivery of a disfigured body...

Leicester Cinema de Lux Showcase
Mon 10 Dec 19:40
Telford Odeon
Tue 11 Dec 21:00
Walsall Showcase
Mon 10 Dec 19:30

Ballincollig Cork ReelPicture
Thu 13 Dec 18:55
---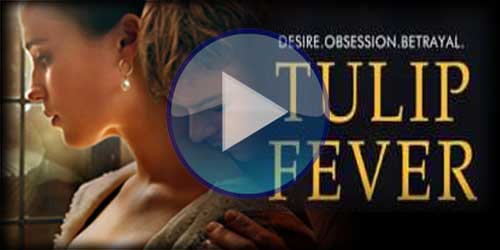 Tulip Fever subtitled (15) 105 mins
Romantic thriller. Amsterdam... a young artist falls in love with the woman he's painting. But she's married to an older, wealthy merchant. Desperate to buy her freedom, they try to get the money they need to escape. Stars Alicia Vikander, Dane DeHaan, Christoph Waltz and Judi Dench. 
Double check with cinema - may cancel!

Norwich Odeon
Thu 13 Dec 12:45
---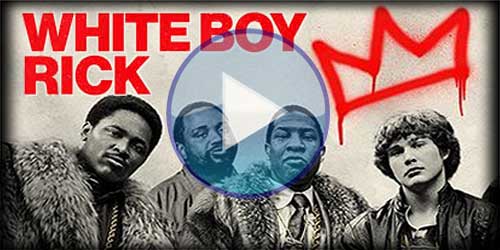 White Boy Rick subtitled (15) 111 mins
True drama. Richard Wershe Jr., aka 'White Boy Rick', became an informant for the FBI when he was a teenager in the 1980s and ended up becoming a notorious drug trafficker. Trying to play both sides didn't work out especially well for him... Stars Matthew McConaughey, Richie Merritt.

Birmingham Mac
Thu 17 January 20:20
Blackpool Odeon
Thu 13 Dec 21:30
Manchester Home
Sun 09 Dec 20:25, Wed 12 Dec 15:50
Norwich Odeon
Thu 13 Dec 20:40
---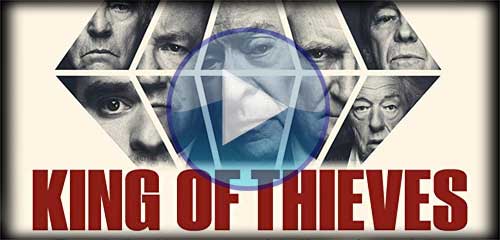 King Of Thieves subtitled (15) 108 mins
The thrilling and hard to believe true story of the Hatton Garden jewellery heist, in which a group of bored, retired criminals in their 70s made off with £200 million.  Stars Michael Caine, Ray Winstone and Jim Broadbent.
Beckenham Odeon
Thu 13 Dec 14:00
---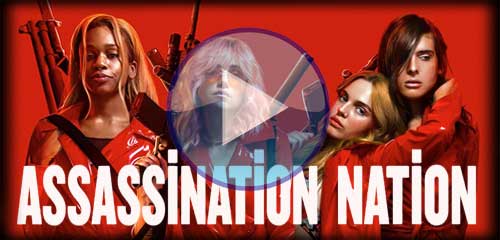 Assassination Nation subtitled (18) 108 mins
Thriller. A mysterious hacker starts posting intimate details of people's private lives online, unleashing absolute madness as everyone has their darkest secrets aired. ★★★★ Empire

Derby Quad
Fri 21 Dec 18:00, Sun 23 Dec 13:45
---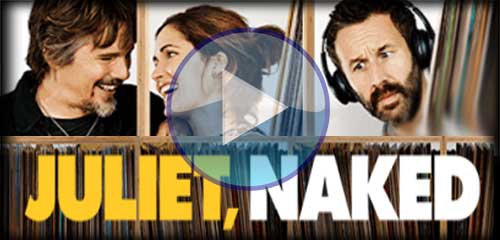 Juliet Naked subtitled (15) 97 mins
Comedy drama. Annie, Duncan's long-suffering girlfriend, unexpectedly strikes up a friendship with Tucker, a musician whom Duncan's obsessed with. Tucker enters their lives, bringing his own, very complicated, life with him.  Stars Rose Byrne, Chris O'Dowd and Ethan Hawke.  

Cardiff Chapter Arts
Wed 12 Dec 18:15, Thu 13 Dec 13:30
Gwynedd Magic Lantern
Mon 10 Dec 19:00
Halifax Square Chapel
Wed 09 January 20:00
Hebden Bridge PicturehouseHebdenBridge
Mon 10 Dec 19:45

---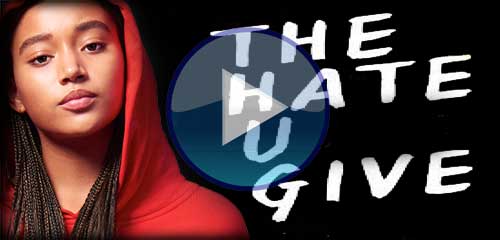 The Hate U Give subtitled (12a) 133 mins
Drama. Starr Carter's life switches between her black neighbourhood and mostly white school. Her life is shattered after her best friend is shot dead by a police officer and outrage and fury explodes through her community. Stars Amandla Stenberg, Anthony Mackie.  ★★★★ Guardian

Manchester Trafford Centre Odeon
Mon 10 Dec 11:40

---

Its A Wonderful Life subtitled (U) 135 mins
1946 Christmas classic. George Bailey (James Stewart) contemplates suicide one snowy, bleak Christmas Eve. Then his guardian angel Clarence (Henry Travers) takes a trip from the heavens to persuade him otherwise.

Glasgow GFT
Sun 09 Dec 19:30, Wed 12 Dec 17:40, Mon 17 Dec 17:15, Wed 19 Dec 20:15, Mon 24 Dec 12:30
Newcastle Tyneside
Tue 18 Dec 17:30
---
And... subtitled kids shows - Cheap tickets!
Extensive research clearly demonstrates that children of all ages, including pre-school, and those with language-based learning disabilities, can benefit from on-screen same-language subtitles/captions. Subtitles can improve foundational reading and literacy skills, such as phonics, word recognition, vocabulary acquisition, listening comprehension, word recognition and fluency. Children's films tend to have less challenging vocabulary and are ideal for providing children with the literacy benefits of reading, while listening and watching. Most children's films include songs, and as children like to sing along to songs and are curious to know the song lyrics, reading skills are practiced subconsciously. Inexpensive, subtitled 'kids shows' at cinemas boost literacy skills in a fun and engaging way.
---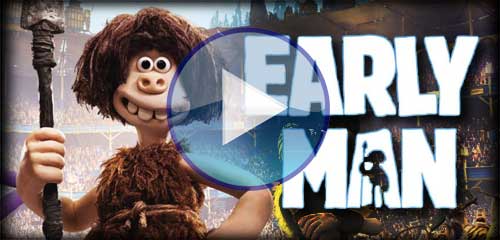 Early Man subtitled (PG) 135 mins
Animation. Dug's tribe are still in the Stone Age, and they're no match for people armed with bronze. So he sets out for a mysterious city with his sidekick Hognob to try and save them all, and finds himself caught up in an incredible journey. Claymation adventure from the creators of Wallace And Gromit featuring the voices of Eddie Redmayne, Tom Hiddleston and Maisie Williams. ★★★★ Guardian
Edinburgh FilmhouseEdinburgh
Sun 30 Dec 11:00
---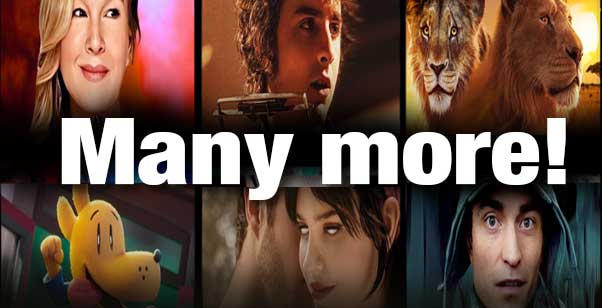 Shows added when announced! All cinemas can be accessible. All can screen all films on this website with subtitles. Please ask your nearest cinemas to screen them at convenient times! IMPORTANT! Shows can change/cancel. . Please double check with the actual cinemas website before you plan a visit!
Note: Kids shows:
Cineworld: Adults must be attending with a child or young person age 14 or under.
Vue: All children under 8 need to be accompanied by an adult (over the age of 18) and all adults need to be accompanied by a child age 12 or under.
Free draw! Click here to provide feedback for a chance to win the DVD or Blu-Ray of any film on this website, when it's released!
---
Never miss a subtitled movie! For suggestions, corrections, complaints, to be notified weekly of new releases, or whatever, please click HERE
---
Accessible shows provide social benefits such as equality, inclusion and community integration. For a few hours, the disabling barrier is removed. There were more than a million admissions to accessible shows last year.
Supported by UK film distributors and others. Read about our sponsors HERE